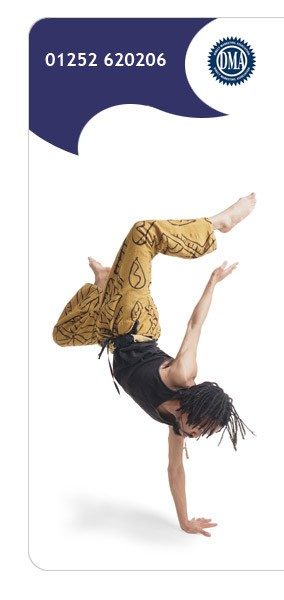 Home | Who | What | Where | How | Ideas
Abachi's in-house team provides our clients with the expertise and support needed to plan, execute and exploit e-marketing campaigns.
Creative:
Our copywriters, designers and experienced marketers create campaigns that build your business. The approach is one of engagement – providing interesting and engaging material. Typically our campaigns blend a number of new media channels to build relationships and business.
Technical:
A team of qualified e-marketers provide the technical support for your campaigns. The level of support is up to you. We can design, implement and manage your whole campaign. Or, if you prefer, we can provide training and support to enable you to create and manage your own campaigns.
Exploit:
Some of our larger campaigns are delivering over 900 qualified leads per month. All need following up and you may not have the resources to cope. Our team of experienced telemarketers co-ordinate activity with the campaigns to provide a seamless experience and deliver good quality meetings, or sales.
replica hublot