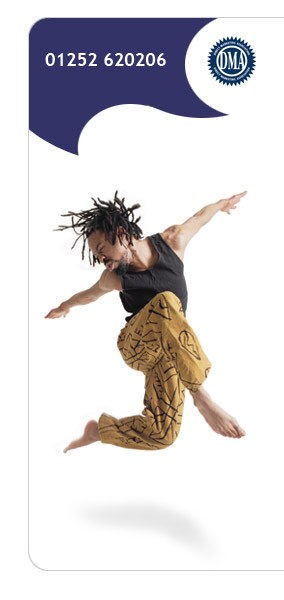 Home | Who | What | Where | How | Ideas
e-Marketing
Pilot campaigns, short in duration but big on results will give you a feel for how e-Marketing will work for your organisation. Working with you, we will design and implement an e-campaign to deliver a specified result: lead generation, sales, brand recognition, market education. These campaigns are multi stage and last approximately 4 to 6 weeks. Reviewing the results enables clients to decide how they wish to use the media as part of their long term plans.
To view the results of a typical pilot Click Here
Campaign Management
Cost effective e-mail and e-marketing enables sales and marketing professionals to achieve more with less. Using the results gleaned from the pilot, we are able to put together long term plans – ensuring your company gets maximum exposure, builds presence in your marketplace and, most importantly, builds business and revenue.
To see what an e-marketing communications plan contains Click Here
Consulting
You know what you want to achieve and you have the resources and talent to achieve it – but you're doing it for the first time and you need some help.
Abachi's experienced e-marketers will help you select the most appropriate e-marketing platform for your company, show you how to build and deliver campaigns and when your ready to go it alone, our support desk is just a phone call away.